Got heap of mates together yesterday, and had some fun battling in stock and limited classes - even had trophies we made ourselves!
Built this track on our farm and have designed it for close battling and it features a flyover jump that lets you have half track going clockwise and then jump over and go anti clockwise
Works out to be heapsof fun and the boys have a mad time.
Hope you like the pics. I hope to hold more backyard motos with my mates.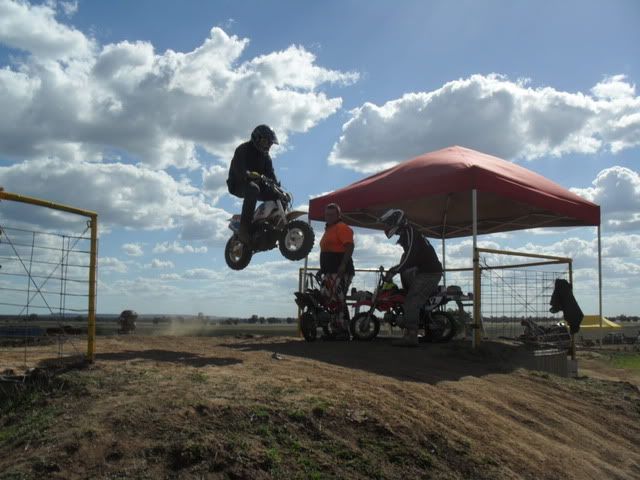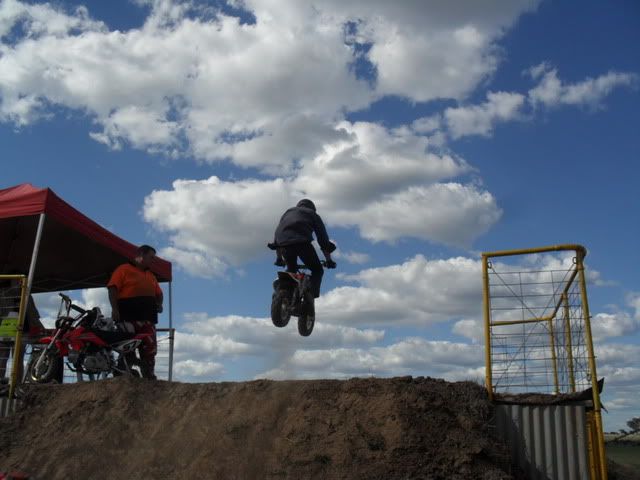 Check out the 91 z50r
. Can do anything with Z50.