This thread may already be on here by I can't find it so I'll start with mine. I like looking at blokes sheds I hope you do too.
Zane
I do most of my woodwork in this corner and my longer steel and timber stored high on the wall.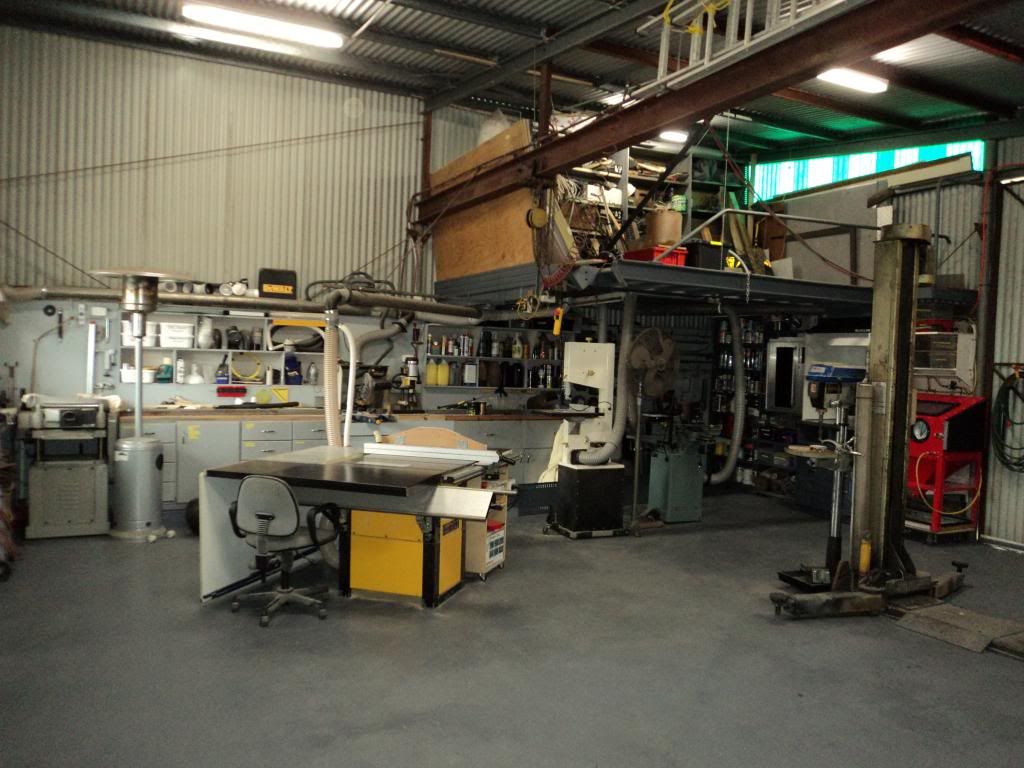 This corner under mezanine where I do bead blasting, powdercoating and I now have a spray booth here (not pictured)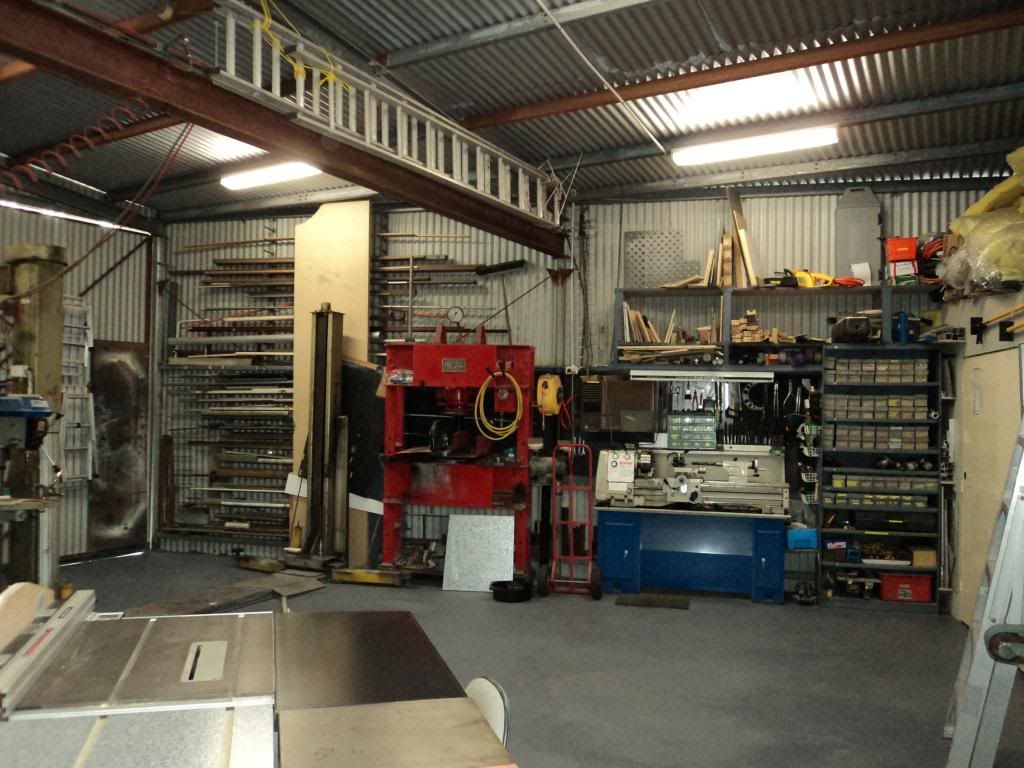 Car hoist steel rack etc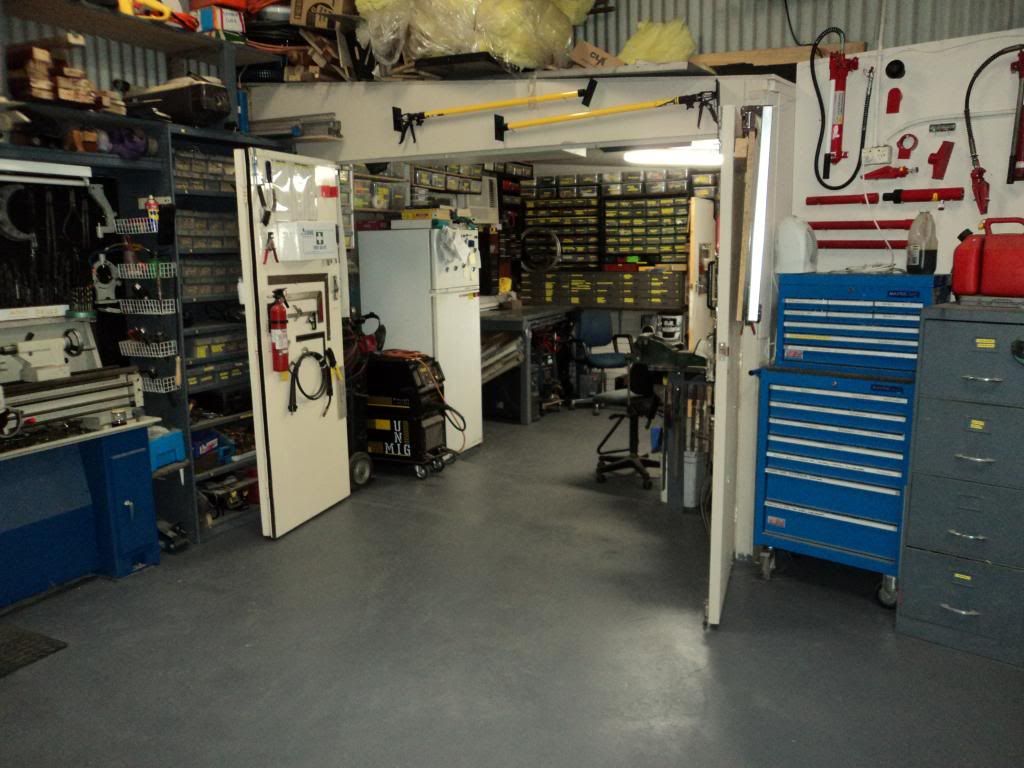 Corner of workshop looking though trifold doors to work room
The work, welding etc room
This is my bike shed the work room is through the door at the far end
The bead blaster, powder coating booth and oven.